Sky Training, LLC is one of the most unique flight schools you can train at!
Located in West Milford, NJ you have the best of both worlds.
Your training will be over the beautiful lush forests of North Jersey and Greenwood Lake;
the largest lake in the region with half in New Jersey and half in New York.
New York City is only a forty five minute drive away and is a perfect day trip for those students moving to the area.
Being located at a small, untowered field gives you a relaxed training atmosphere while you start out.
Sitting just outside of Class B airspace, you will learn to fly in one of the busiest air spaces around.
Talking to towers and New York Tracon during your training will give you confidence in your skills once you are out and flying on your own. Included in your flight training is a lesson that incorporates the Special Flight Rules Area of the Hudson River Corridor
and allows you training in one of the most dense aviation hubs of the United States.



Make your first flight a real adventure! Our discovery flights are perfect if you want to learn to fly- It will count towards your first flight hours!
Or if you just want to get the magical feeling of a birds eye view- our instructors will be your local tour guide.
RECREATIONAL PILOT COURSES
Obtaining your Private Pilot's License opens many doors for the recreational pilot. With your license you can fly a basic, single engine aircraft. This is the first step for those looking to achieve higher ratings and certificates. Training at our school allows you to complete your license faster than at other non-Part 141 FAA Approved schools.
CAREER PILOT & ADVANCED RATINGS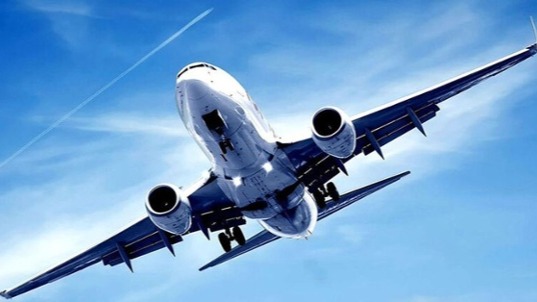 If you want to get paid to fly, this is your route. Commercial pilots must be at least 18 years old, or older. They must also have a minimum of 190 hours of flight time. must hold an IFR rating, or be restricted to only daylight operations, under visual flight rules (VFR), and operating within 50 miles from the originating airport. They may, however, fly for hire.
FOR MORE INFORMATION ON LOAN OPTIONS: